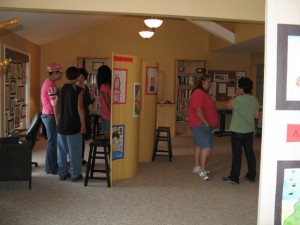 During it's first year, the After School Art Program offered a variety of projects to students ranging from 4th to 8th grade.  The Gleanings Foundation provided the instruction, teaching space and supplies to the students free of charge.
Projects included work with colored pencils, charcoal, oil pastels, clay, watercolor and tempera paints, torn paper, magazine collages and more.  Students enjoyed a beautiful space at The Harvest House where they could express themselves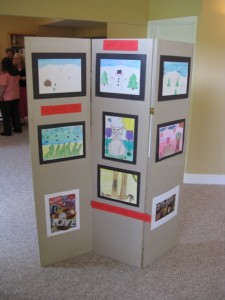 creatively and connect with peers.  Self-improvement concepts were introduced along with art projects so that students would have a tangible experience of the concept being introduced.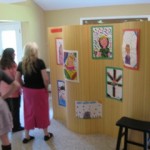 The After School Art Program will begin again in late summer or early fall once school begins.